We Have Over 3 Years of Experiences
High-Performance Services For Industries And Technologies!
We are an Abrasives manufacturing company in India and we manufacturer and Supplier company in the line of abrasives, Various type of disc wheels, our main Products includes Cutting wheels, Grinding wheels, Flap discs, Non-Woven Wheels, Wooden TCT blades & Diamond Cutters.
LIVIC was established in 2019 as an Abrasives manufacturing company with an aim to support Oil gas field, Construction, Steelworks, Foundries, Shipyard, Machine Engineering, Civil Construction and in various types of Industries by Providing High Quality Abrasives and after sales Services.
LIVIC as, Abrasive Manufacturers and our products are high-quality in Cutting, Polishing & Grinding applications which we developed for professional industrial usage and thus have a long performance life.
We make sure, our wheels are made in the highest quality and we as Abrasive manufacturing company in India, making Cutting & Grinding wheels that provide the most stable performance at all the times in any kind of applications.
We are one of the leading Abrasives manufacturing company and all of our raw materials that are sourced from high-quality, quality-controlled Foreign suppliers who have a long history of delivering good quality of raw materials. We continuously develop new products based on requests and feedback from our clients. We have our own R&D Department to maintained continuous consistency in our Quality Products.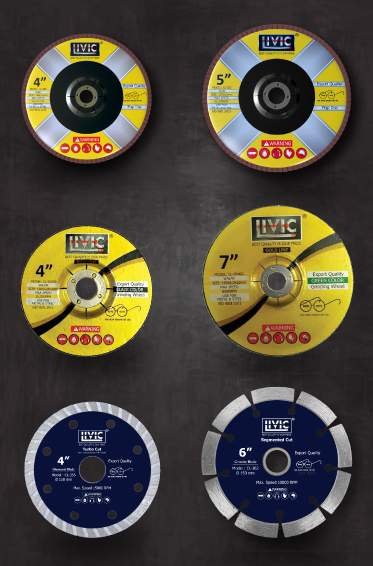 Safety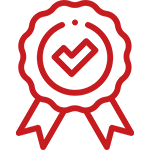 High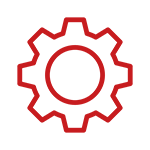 More Simple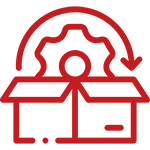 Sharp Product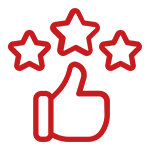 100% Satisfaction

Durable
Providing Innovative and Sustainable Solutions as Abrasives Manufacturers
Livic as an Abrasives manufacturing company has been building relationships and projects that last. We are serving an impressive list of long-term clients with experience and expertise in multiple industries as, recognized as one of the World's leading Corporation of Abrasives manufacturers.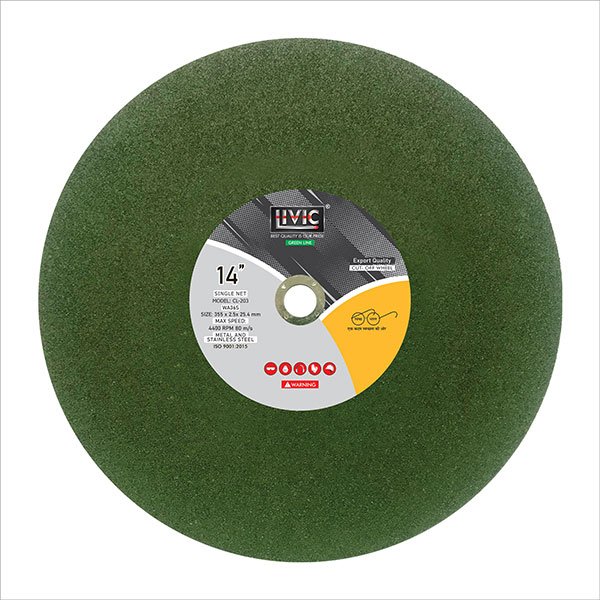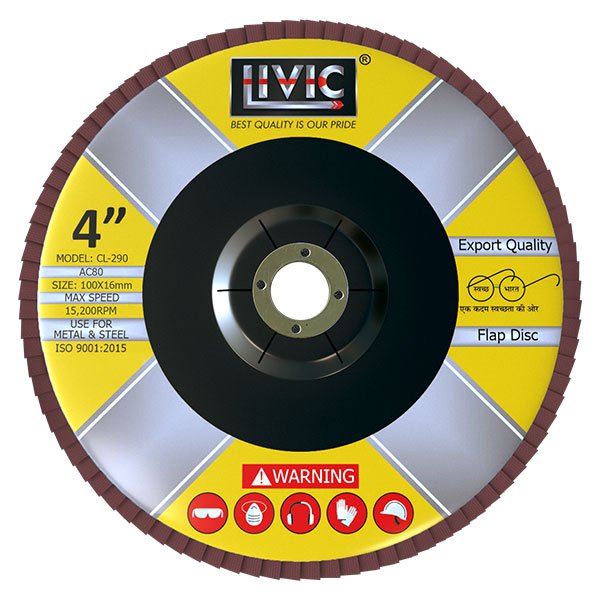 Flap Disc 4inch Zirconium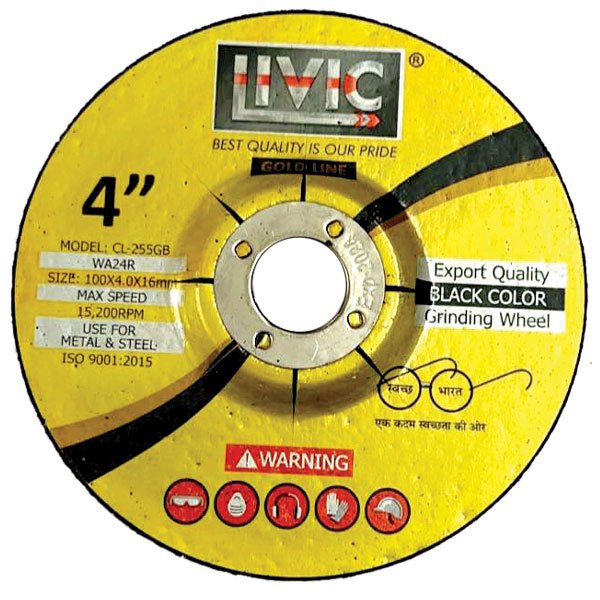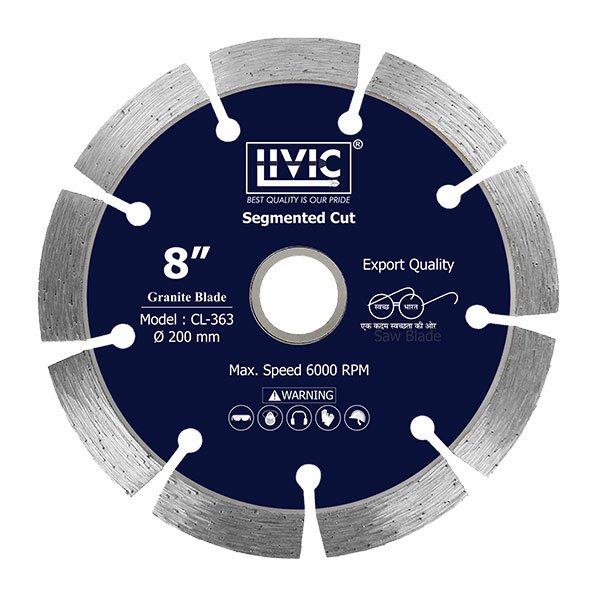 Granite Saw Segmented Blade
Ceramic Cutter Blade Turbo Cut
The Best Industry and Company Services with Quality Abrasives manufacturing company in India
High Performance Services for Multiple Industries And Technologies!
SAFE
SAFETY is always our first consideration. We believe human life is more than valuable than everything. Our abrasive wheels are made in quality controlled environment to ensure safety.
SHARP
SHARP as needed by workers. We know Cutting/Grinding/Polishing work can be very demanding and workers need their Cutting, Grinding & Flap wheels are to be very sharp to work on different materials and that is why we make our Cutting, Grinding & Flap wheels to be sharp and precise.
DURABLE
DURABLE with our new technique our discs are 30% more durable than our competitors and have a stable quality which doesn't change even after 6 months of use.
Serving Impressive List Of Long Term Clients!
LIVIC Abrasives manufacturers have defined their aim for the process of understanding customer needs. LIVIC as Abrasives manufacturers goes beyond selling Abrasive wheels, products by evaluating applications to provide the best abrasive discs for different metal work, ceramic tiles, granite and in woodworking solutions.
LIVIC Abrasive discs and Cutting wheels are available throughout in India with expanded support network in South, East, North and West regions in our country. This expansion of LIVIC complements our long-standing commitment to service our customers across India. Every day through innovation and engineering LIVIC as Abrasive Manufacturer, is bringing in better and more durable abrasive wheels very regularly to support our client's requests and be more responsive to the requirements of our customers.
Get In Touch
Complete control over products allows us to ensure that our customers receive the best Quality Products, Prices and Services.
We are helping you to lead the change, we can help you to build on your past success and prepare for your great future. - LIVIC